Alfredo Ruiz
(561) 350-6923
What's trending now in the market
Here are the multifamily borrowers getting most...

by

By Kevin Sun

on 2020-08-13 at 6:30 PM

Since late March, Fannie Mae and Freddie Mac have been offering forbearance to multifamily borrowers hard hit by the coronavirus — on the condition that they do not evict any renters who have also felt the impact from the pandemic. New research from data company Trepp shows how many multifamily borrowers have taken up that offer — as well as the property types and geographical areas […]

Churchill Real Estate lines up $2B investment for...

by

By Sylvia Varnham O'Regan

on 2020-08-13 at 6:00 PM

Churchill Real Estate has secured $2 billion to provide debt on residential real estate. The capital, raised from institutional and foreign investors, will go towards the real estate investment firm's residential transition lending portfolio, the company announced in a release. Churchill specializes in debt, equity and distressed real estate. WATCH: Coffee Talk: Churchill's Justin […]

Richman plans senior housing on Allapattah...

by

By Katherine Kallergis

on 2020-08-13 at 5:30 PM

The Richman Group is planning a senior housing development in Allapattah. Richman, a major multifamily developer, is planning a 105-unit building for the site at 2137 Northwest 36th Street, and 3629 and 3645 Northwest 21st Court in Miami, according to MSP Group, which brokered the sale of the 0.7-acre assemblage. MSP Group's Deme Mekras and Elliot Shainberg represented the sellers, The Mark […]
Homes Are More Affordable Right Now Than They...

by

KCM Crew

on 2020-08-13 at 10:00 AM

Today, home prices are appreciating. When we hear prices are going up, it's normal to think a home will cost more as the trend continues. The way the housing market is positioned today, however, low mortgage rates are actually making homes more affordable, even as prices rise. Here's why. According to the Mortgage Monitor Report

Why Foreclosures Won't Crush the Housing Market...

by

KCM Crew

on 2020-08-12 at 10:00 AM

With the strength of the current housing market growing every day and more Americans returning to work, a faster-than-expected recovery in the housing sector is already well underway. Regardless, many are still asking the question: will we see a wave of foreclosures as a result of the current crisis? Thankfully, research shows the number of

Current Buyer & Seller Perks in the Housing Market

by

KCM Crew

on 2020-08-11 at 10:00 AM

Today's housing market is making a truly impressive turnaround, and it's also setting up some outstanding opportunities for buyers and sellers. Whether you're thinking of buying or selling a home this year, there are perks today that are rarely available, and definitely worth looking into. Here are the top two. The Biggest Perk for Buyers:
Boca Raton, Palm Beach County
Boca Raton is a city in Palm Beach County, Florida. The city is located at 26°22'6"N and 80°7'44"W. According to the United States Census Bureau, the city population was 91,332 persons. As of the last census, the median income for a household in the city was $71,678. Please visit the city page at my website and you'll be able to see all real estate data and detailed Boca Raton statistic.
know more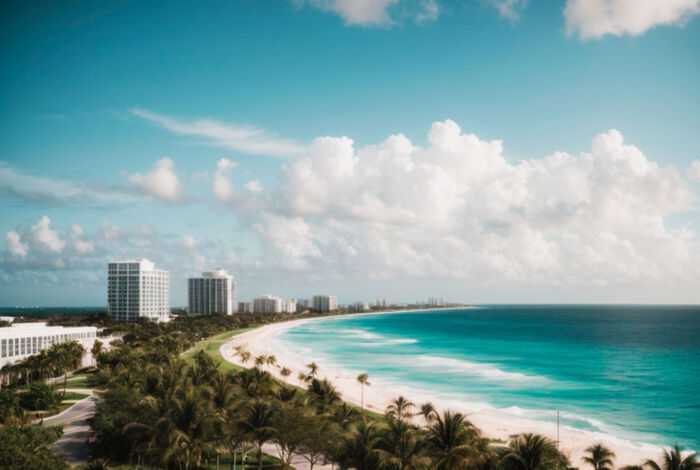 We guarantee a high level of engagement
Our clients get the best deals possible
Our website is full of helpful resources about the area
Our client's data is entirely confidential and encrypted
Focused and dedicated team of agents and staff
What is the best place for you?
I know everything about Real Estate. Contact Me!
Champagne & Parisi Real Estate
21073 Powerline Road Boca Raton, FL 33433
Alfredo Ruiz is an e-PRO® certified, licensed Realtor with comprehensive knowledge of the South Florida area. He represents sellers and buyers with the purchase and sale of residential, multi-family and investment properties.
What a pleasure it was to work with Alfredo Ruiz when we needed to rent out our home! He was there for us every step of the way providing knowledge, support and communication throughout the entire process. Alfredo's confidence and advice reassured us as we went from listing to contract…
read more testimonials
I had an excellent experience with Alfredo Ruiz ! Fast, top dollar sale ! ALL aspects from the first encounter with Alfredo Ruiz, to completion of the sale, were more than satisfactory and I recommend him seller or a buyer.
read more testimonials
Subscribe to Our Newsletter