Alfredo Ruiz
(561) 350-6923
What's trending now in the market
Hong Kong sells Causeway Bay site for $2.5B

by

TRD Staff

on 2021-05-15 at 6:00 PM

The Hong Kong government auctioned a parcel of land in Causeway Bay this week for the first time since 1997, and it sold for much more than expected. Hysan Development Co. and Chinachem Group paid the equivalent of $2.5 billion for the 159,330-square-foot property, according to Bloomberg. Midland IC&I most recently valued the property on Caroline Hill Road at around $1.9 billion. The land […]

Another massive property outside LA lists for $75M

by

TRD Staff

on 2021-05-15 at 4:00 PM

A 3,200-acre expanse in the hills of Santa Barbara County is hitting the market for $75 million. The property comes shovel-ready with plans for an 8,000-square-foot mansion designed by prolific Southern California architect Paul McLean, according to the Wall Street Journal. It also has permits for guest houses. It's the second property of its kind to list in the area this week. The first was […]

Lachlan Murdoch pays $30M for half-acre Sydney...

by

TRD Staff

on 2021-05-15 at 1:00 PM

Lachlan Murdoch, the son of billionaire media mogul Rupert Murdoch, has purchased a small home on Sydney Harbor for around $29.8 million. The Piper Point property's value is largely because it has 131 feet of frontage on unusually deep water, according to the Los Angeles Times. That means it can accommodate large yachts. The property has two docks and four moorings for that purpose, making it […]
When It Comes To Selling a House, Your Time Is...

by

KCM Crew

on 2021-05-14 at 10:00 AM

Some Highlights Selling a house is no small task. If you decide to try to do it on your own, keep in mind you'll be responsible for all the expert-level work of a real estate professional. The vital tasks an agent manages for you include listing and marketing your house, handling legal documentation, negotiating with all parties, and navigating local laws and regulations. If you're […]

Your House Could Be the Oasis in an Inventory...

by

KCM Crew

on 2021-05-13 at 10:00 AM

Homebuyers are flooding the housing market right now to take advantage of record-low mortgage rates. Many have a sense of urgency to find a home soon since experts forecast a steady rise in both rates and home prices this year and next. As a result, buyer demand greatly outweighs the current housing supply. Here's how

It's Not Too Late To Apply For Forbearance

by

KCM Crew

on 2021-05-12 at 10:00 AM

Over the past year, the pandemic made it challenging for some homeowners to make their mortgage payments. Thankfully, the government initiated a forbearance program to provide much-needed support. Unless they're extended once again, some of these plans and the corresponding mortgage payment deferral options will expire soon. That said, there's still time to request assistance.
Boca Raton, Palm Beach County
Boca Raton is a city in Palm Beach County, Florida. The city is located at 26°22'6"N and 80°7'44"W. According to the United States Census Bureau, the city population was 91,332 persons. As of the last census, the median income for a household in the city was $71,678. Please visit the city page at my website and you'll be able to see all real estate data and detailed Boca Raton statistic.
know more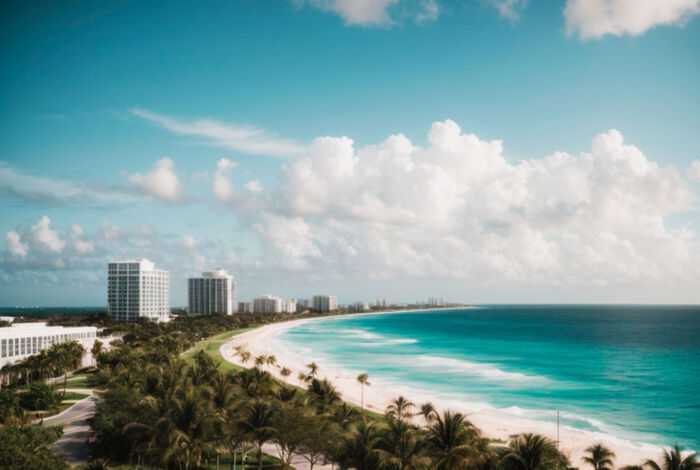 We guarantee a high level of engagement
Our clients get the best deals possible
Our website is full of helpful resources about the area
Our client's data is entirely confidential and encrypted
Focused and dedicated team of agents and staff
What is the best place for you?
I know everything about Real Estate. Contact Me!
Champagne & Parisi Real Estate
21073 Powerline Road Boca Raton, FL 33433
Alfredo Ruiz is an e-PRO® certified, licensed Realtor with comprehensive knowledge of the South Florida area. He represents sellers and buyers with the purchase and sale of residential, multi-family and investment properties.
What a pleasure it was to work with Alfredo Ruiz when we needed to rent out our home! He was there for us every step of the way providing knowledge, support and communication throughout the entire process. Alfredo's confidence and advice reassured us as we went from listing to contract…
read more testimonials
I had an excellent experience with Alfredo Ruiz ! Fast, top dollar sale ! ALL aspects from the first encounter with Alfredo Ruiz, to completion of the sale, were more than satisfactory and I recommend him seller or a buyer.
read more testimonials
Subscribe to Our Newsletter