Alfredo Ruiz
(561) 350-6923
What is the best place for you?
What's trending now in the market
Opendoor not looking to replace all agents —...

by

By Matthew Blake

on 2019-10-14 at 12:30 PM

"I guess it's good to be hated." That was Opendoor CEO Eric Wu's riposte to a question from Recode's Kara Swisher about what real estate agents think of him. Opendoor is perhaps the startup most synonymous with iBuying, a practice that allows sellers to rapidly unload their homes online to companies that hope to make a profit off of reselling those homes. […]

SoftBank's problem solver faces his biggest...

by

By Katherine Kallergis

on 2019-10-14 at 11:30 AM

In late September, SoftBank Group's Marcelo Claure took to Twitter to share his goals for the upcoming month. He wanted to beat his best running time, try a dish he had never had before, watch more soccer games, and figure out his daughter's Halloween costume. A Twitter follower responded: Fix WeWork. Setting my goals for the month. What else should I add to my list for #October? […]

WeWork's first investor used his stock as...

by

By David Jeans Research by Mary Diduch

on 2019-10-14 at 10:30 AM

WeWork's first investor, who pledged his stock in the company as collateral on loans, is being accused of short-changing his lenders. Joel Schreiber, a landlord whose firm Waterbridge Capital owns a vast portfolio of buildings in New York, used his stake in WeWork and properties he owned to back loans totalling almost $3.3 million, which he later defaulted on, according to two lawsuits […]
Existing-Home Sales Report Indicates Now Is a...

by

simplify

on 2019-10-14 at 6:00 AM

Based on the current state of the market, trends are shifting in favor of sellers. If you are going to sell, now may be the time to take advantage of the number of buyers who are searching for their dream home. The best time to sell anything is when demand for that item is high

What You Need to Know About the Mortgage Process...

by

simplify

on 2019-10-11 at 6:00 AM

Some Highlights: Many buyers are purchasing homes with down payments as little as 3%. You may already qualify for a loan, even if you don't have perfect credit. Your local professionals are here to help you determine how much you can afford, so take advantage of the opportunity to learn more.

You Need More Than a Guide. You Need a Sherpa.

by

simplify

on 2019-10-10 at 6:00 AM

In today's world, hiring an agent who has a finger on the pulse of the market will make your buying or selling experience an educated one. In a normal housing market, whether you're buying or selling a home, you need an experienced guide to help you navigate the process. You need someone you can turn
Boca Raton, Palm Beach County
Boca Raton is a city in Palm Beach County, Florida. The city is located at 26°22'6"N and 80°7'44"W. According to the United States Census Bureau, the city population was 91,332 persons. As of the last census, the median income for a household in the city was $71,678. Please visit the city page at my website and you'll be able to see all real estate data and detailed Boca Raton statistic.
know more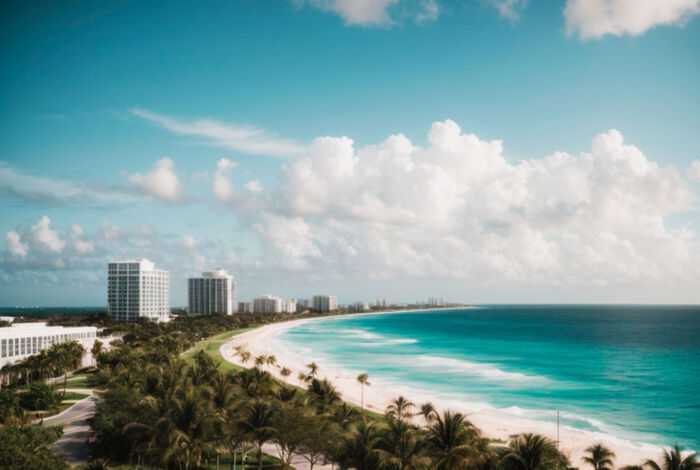 We guarantee a high level of engagement
Our clients get the best deals possible
Our website is full of helpful resources about the area
Our client's data is entirely confidential and encrypted
Focused and dedicated team of agents and staff
I know everything about Real Estate. Contact Me!
Champagne & Parisi Real Estate
21073 Powerline Road Boca Raton, FL 33433
Alfredo Ruiz is an e-PRO® certified, licensed Realtor with comprehensive knowledge of the South Florida area. He represents sellers and buyers with the purchase and sale of residential, multi-family and investment properties.
I had an excellent experience with Alfredo Ruiz ! Fast, top dollar sale ! ALL aspects from the first encounter with Alfredo Ruiz, to completion of the sale, were more than satisfactory and I recommend him seller or a buyer.
… read more
What a pleasure it was to work with Alfredo Ruiz when we needed to rent out our home! He was there for us every step of the way providing knowledge, support and communication throughout the entire process. Alfredo's confidence and advice reassured us as we went from listing to contract…
… read more
Subscribe to Our Newsletter